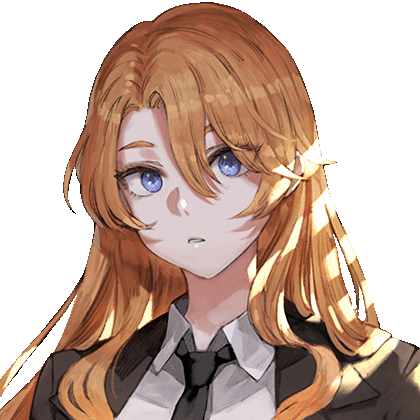 developer and video editor
Platforms
About me
In short, I love learning new things and creating new experiences for other people!
I have experience in mobile, IoT, desktop, game and full-stack web development. I'm also a system administrator and a network engineer. I enjoy working in many technologies and languages, but if I had to choose my favorite, it would be C# and .NET.
Apart from being a professional developer, I really enjoy editing videos. Most of my video editing projects are private, but you can check some of my personal edits on my YouTube channel!